Weird Places You Put Stuff When You Don't Have Pockets
Here's 
10 places
, you, me, and every other girl puts their stuff when we don't have pockets.
The Go-To place, everyone (and their mom) puts their phone.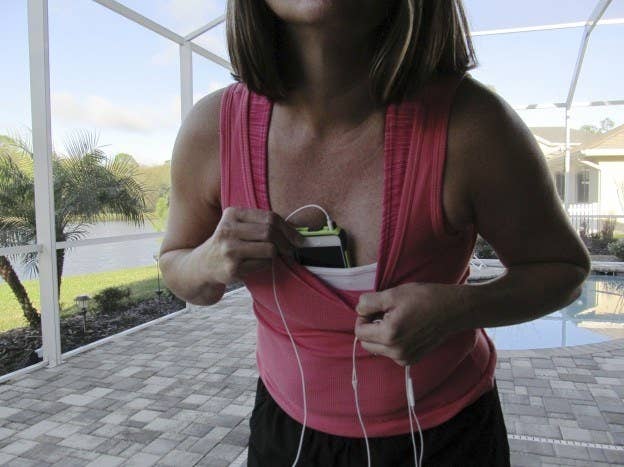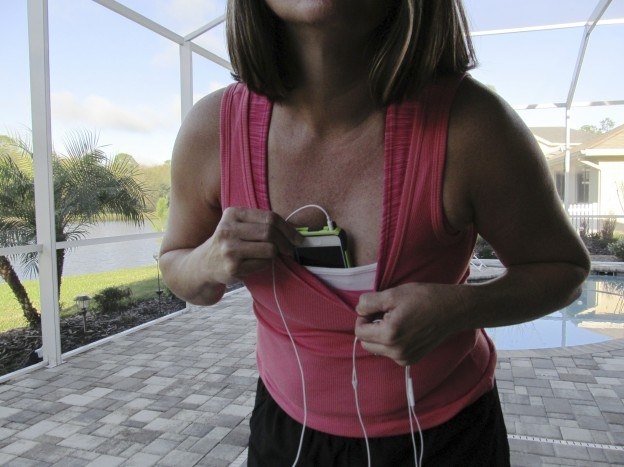 When you are forced to hold your phone/wallet because you have so many fake pockets.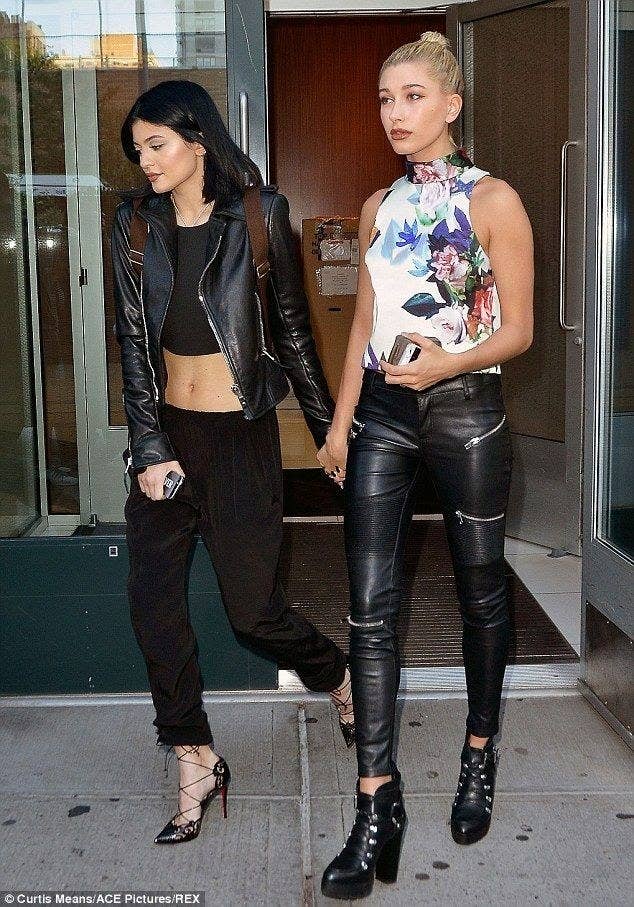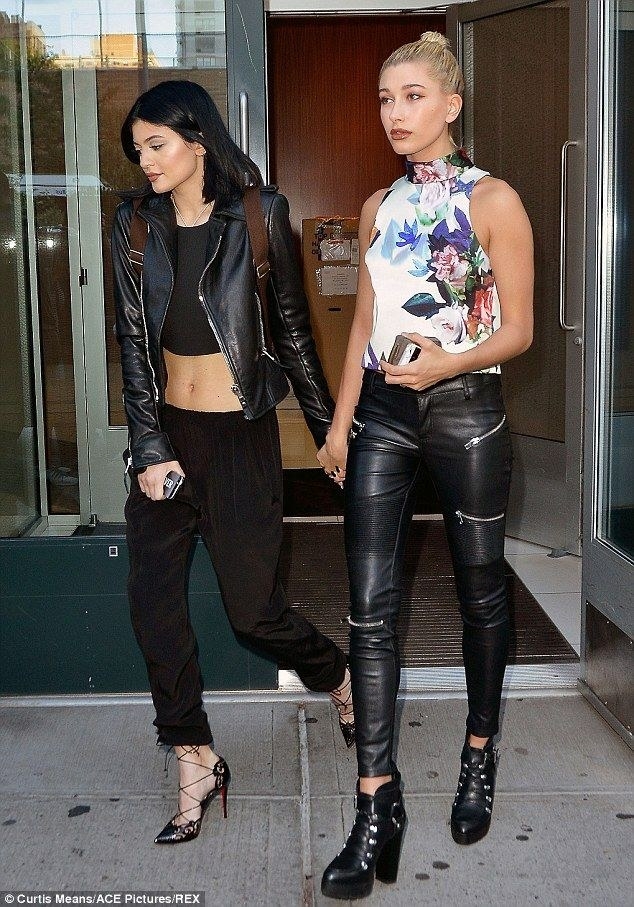 Even money in your hands :O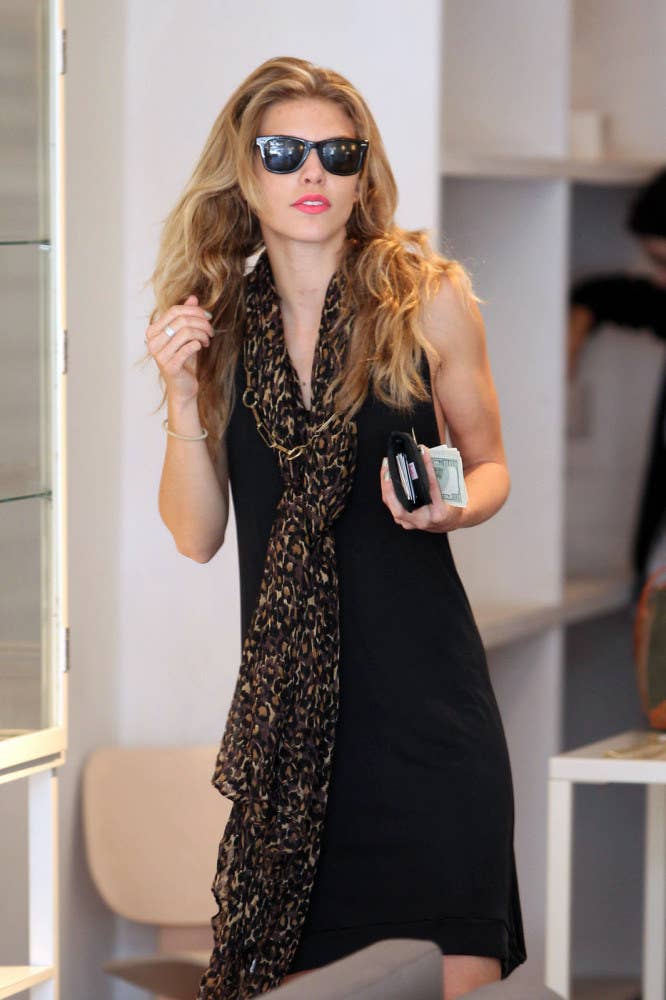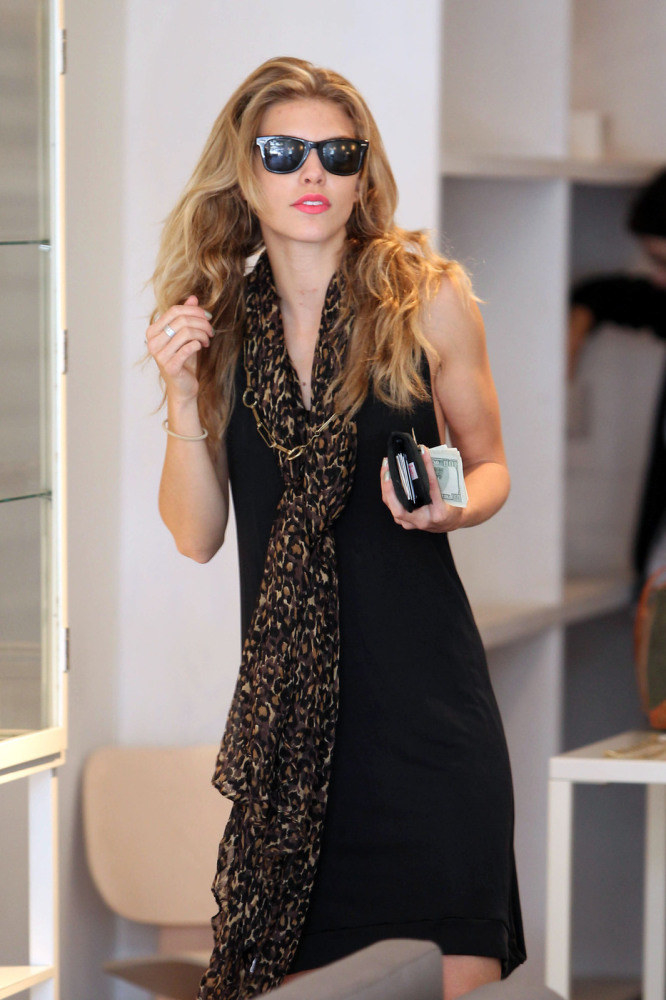 Let's be real, if you put it in your purse, it's gonna take forever to find it...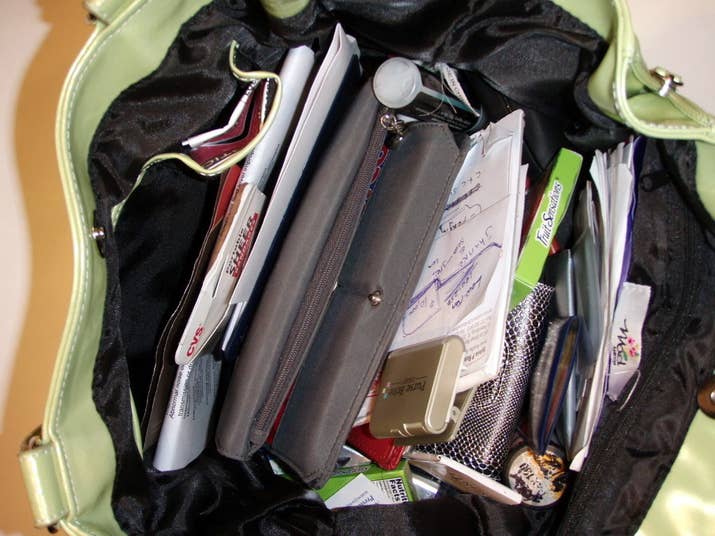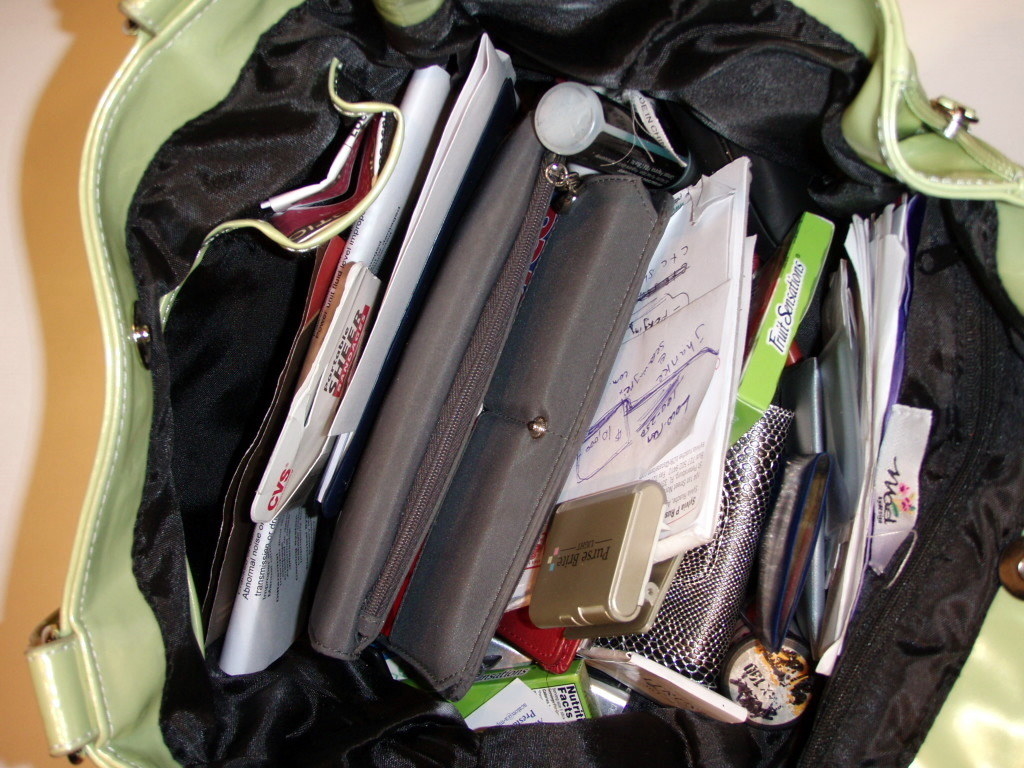 So much money to hold, no where to put it ;)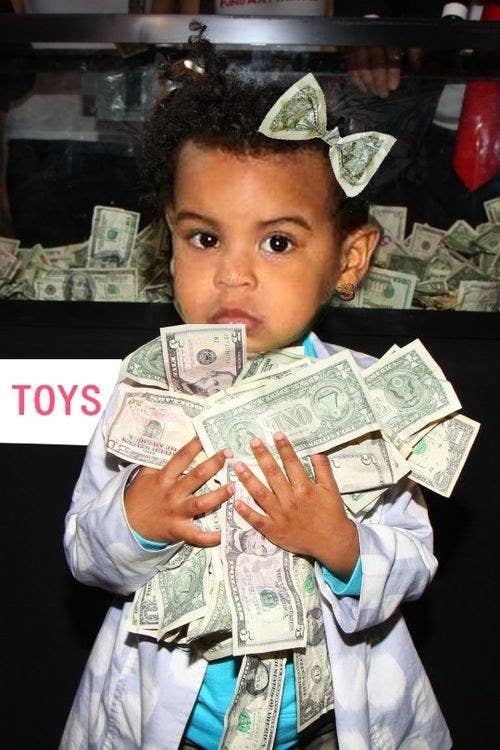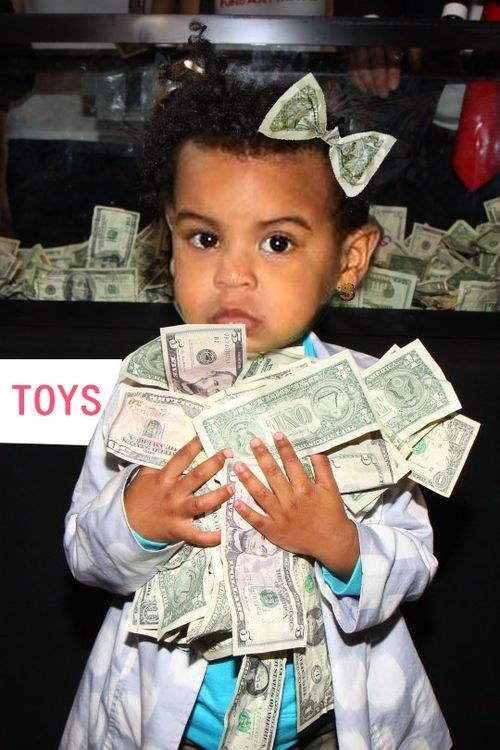 Every bathroom ever, you have to put it on the counter, or toilet paper container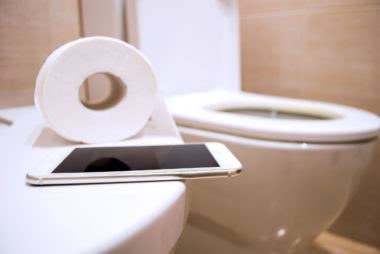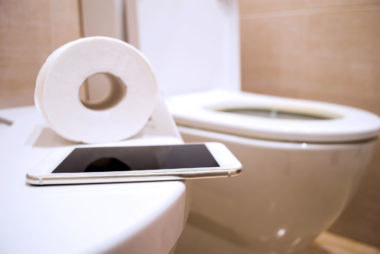 Even Supergirl is forced to put her phone in her boots.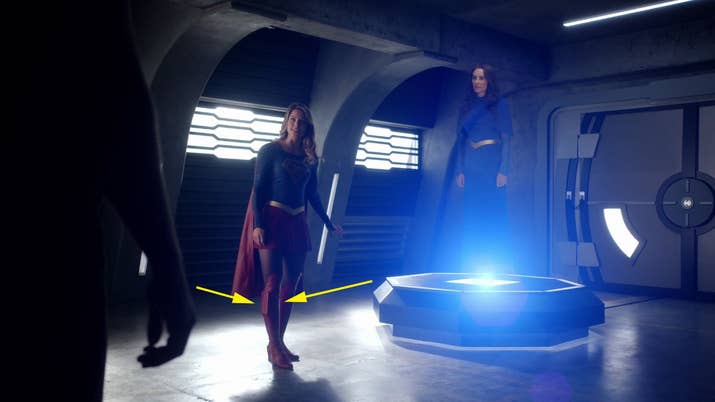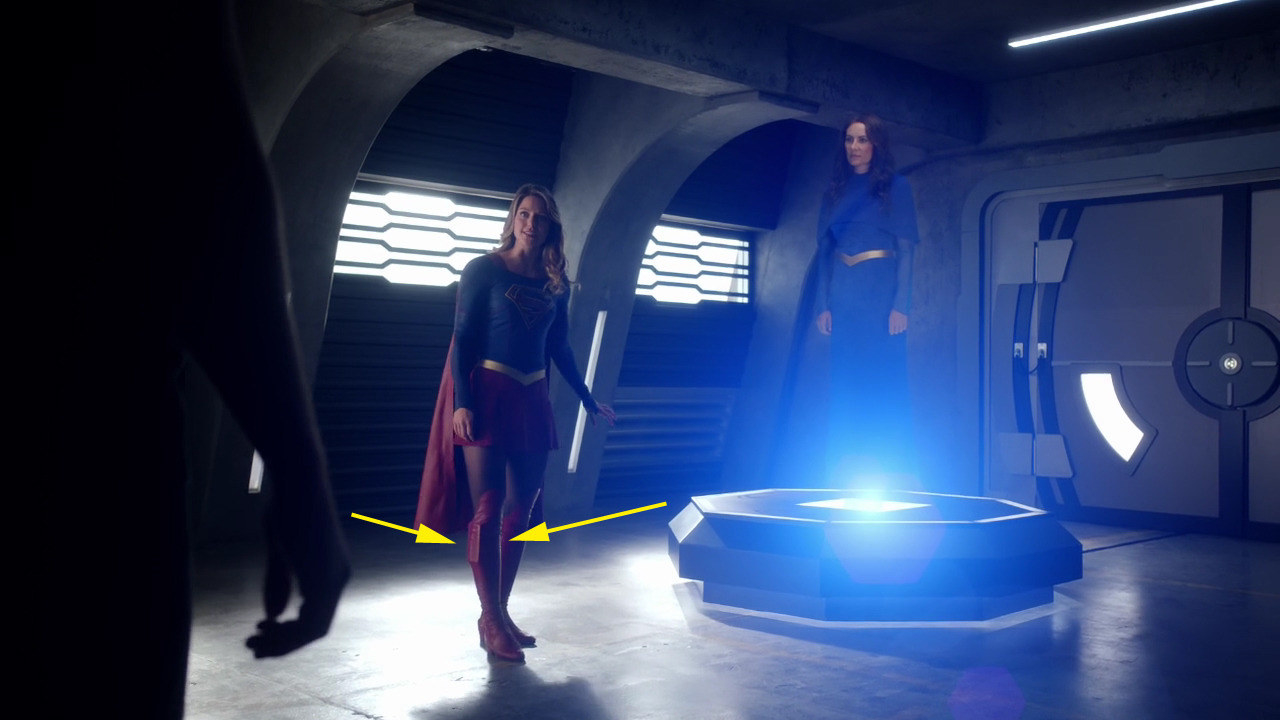 In one of these contraptions, nothing says "I need pockets" like one of these bad boys.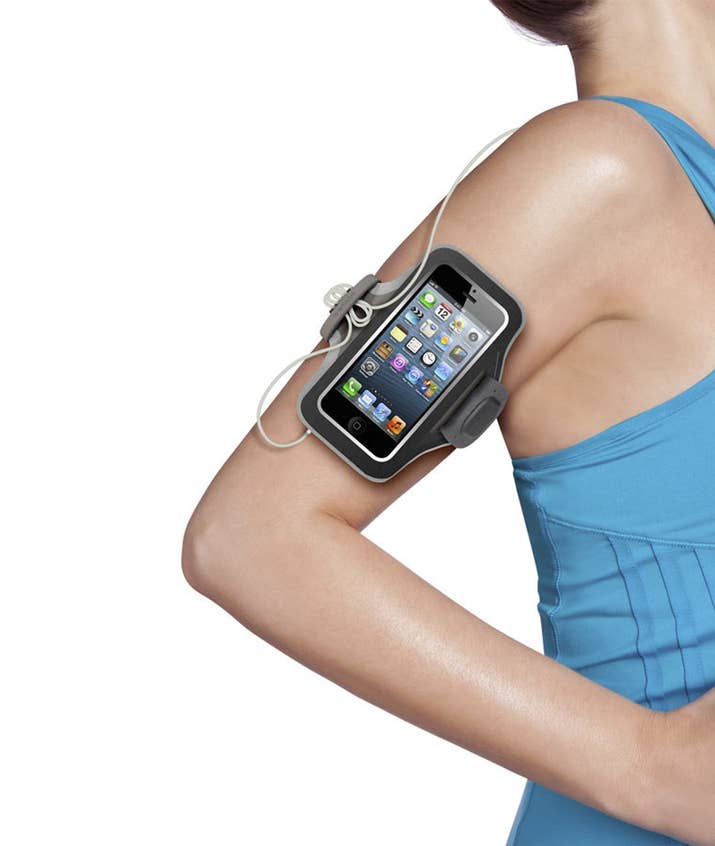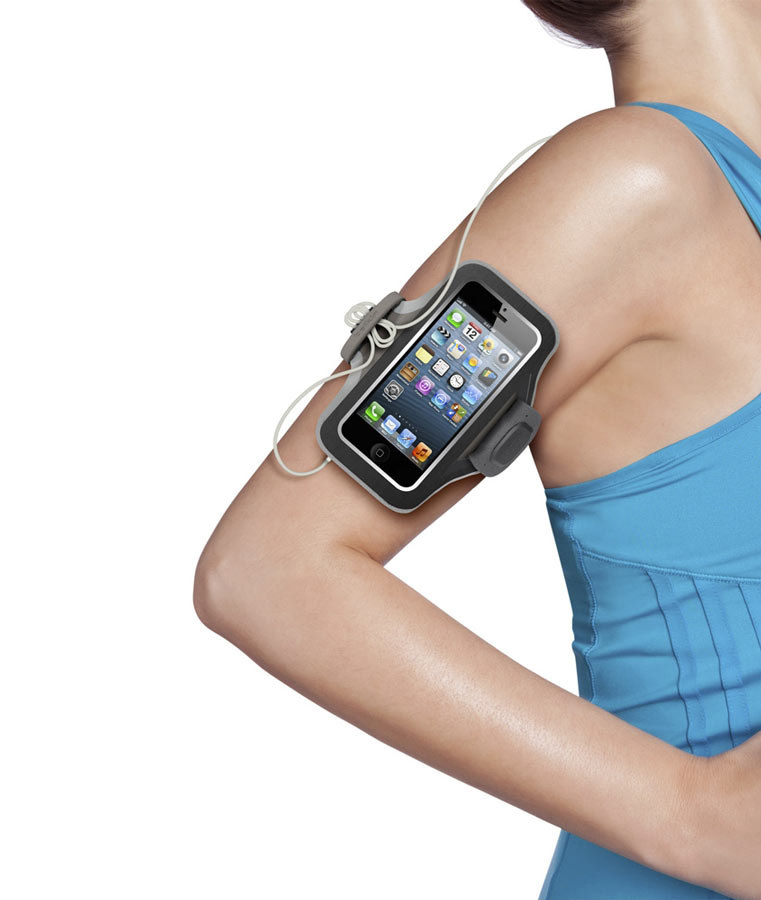 Hiding your tampons/pads in your socks.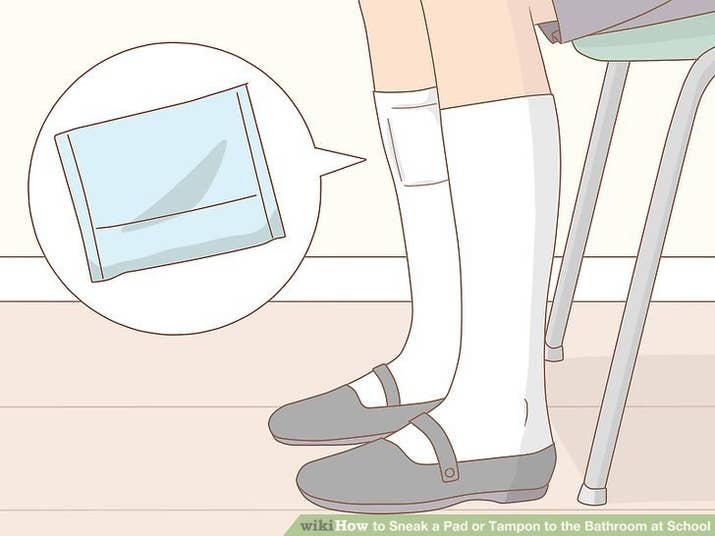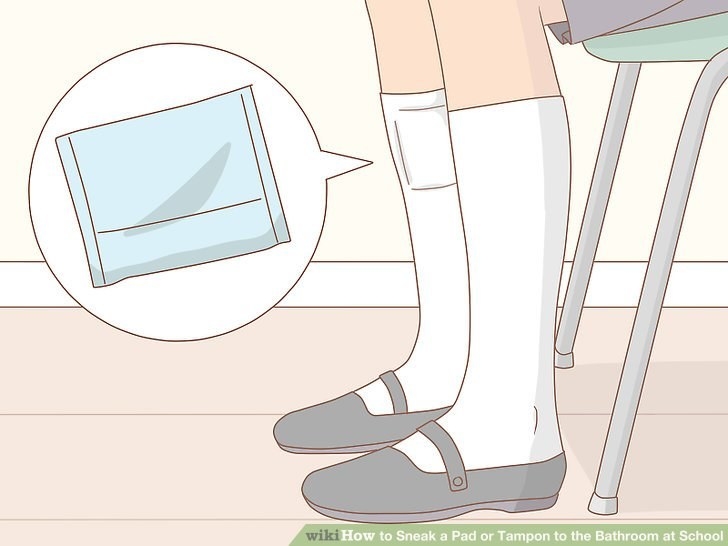 When your pants pockets in 1 inch deep so you have to resort to using the waistband.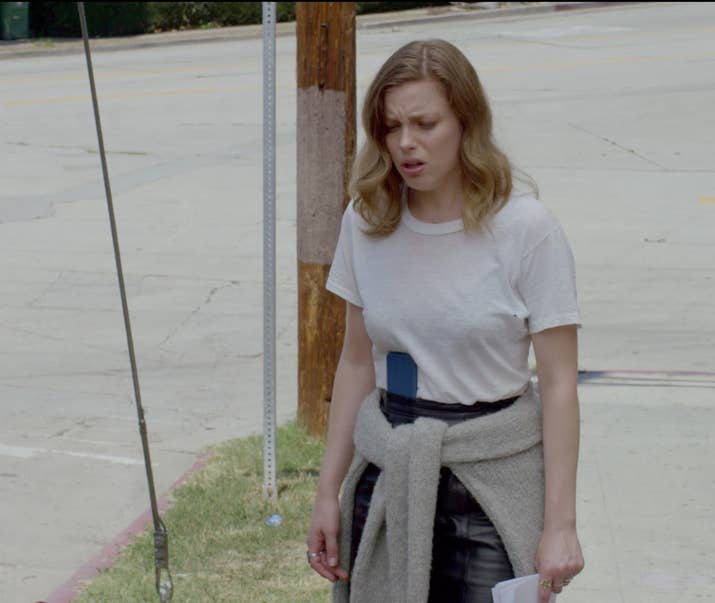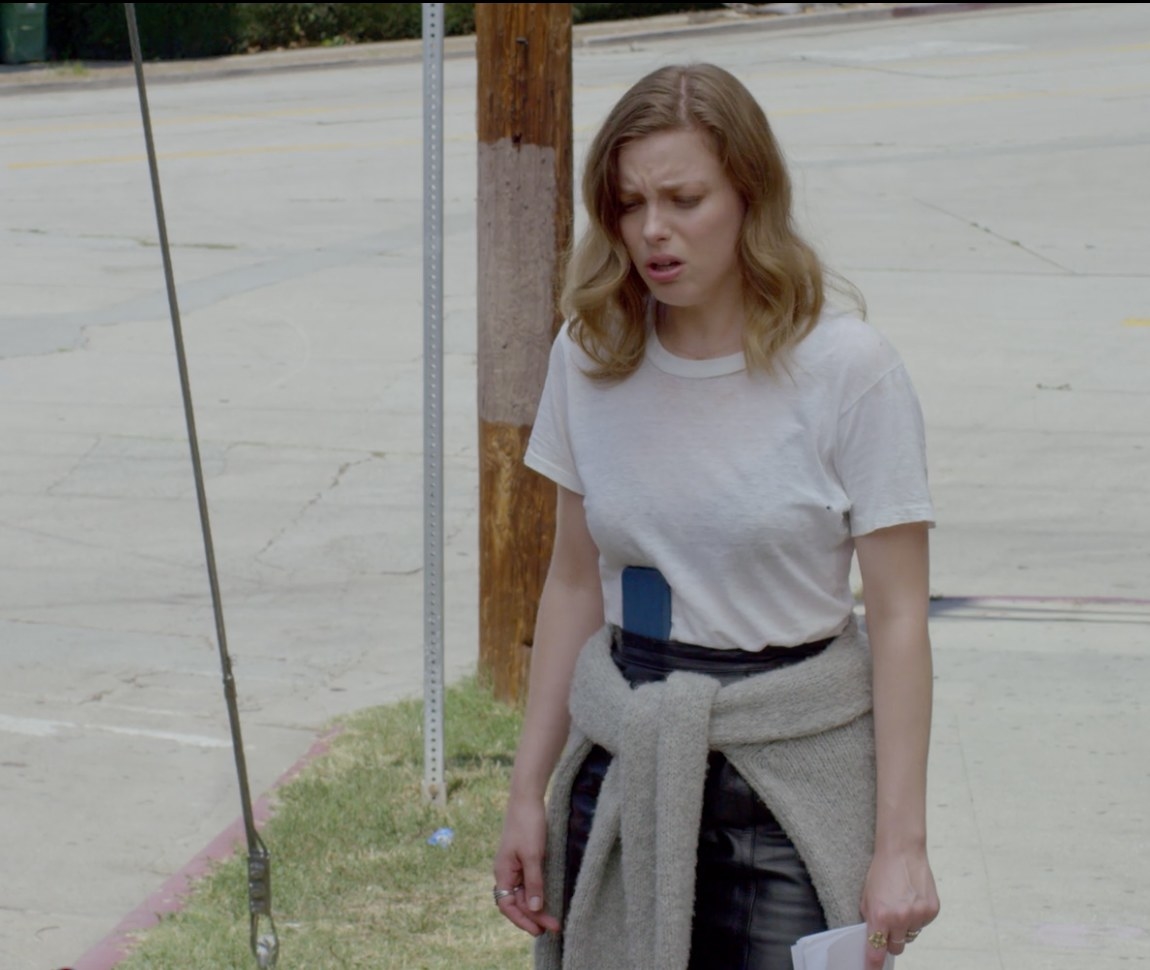 Read more
Comments
✕